London
Permanent Classroom Teacher in Harrow (MA)
Posted 1 month ago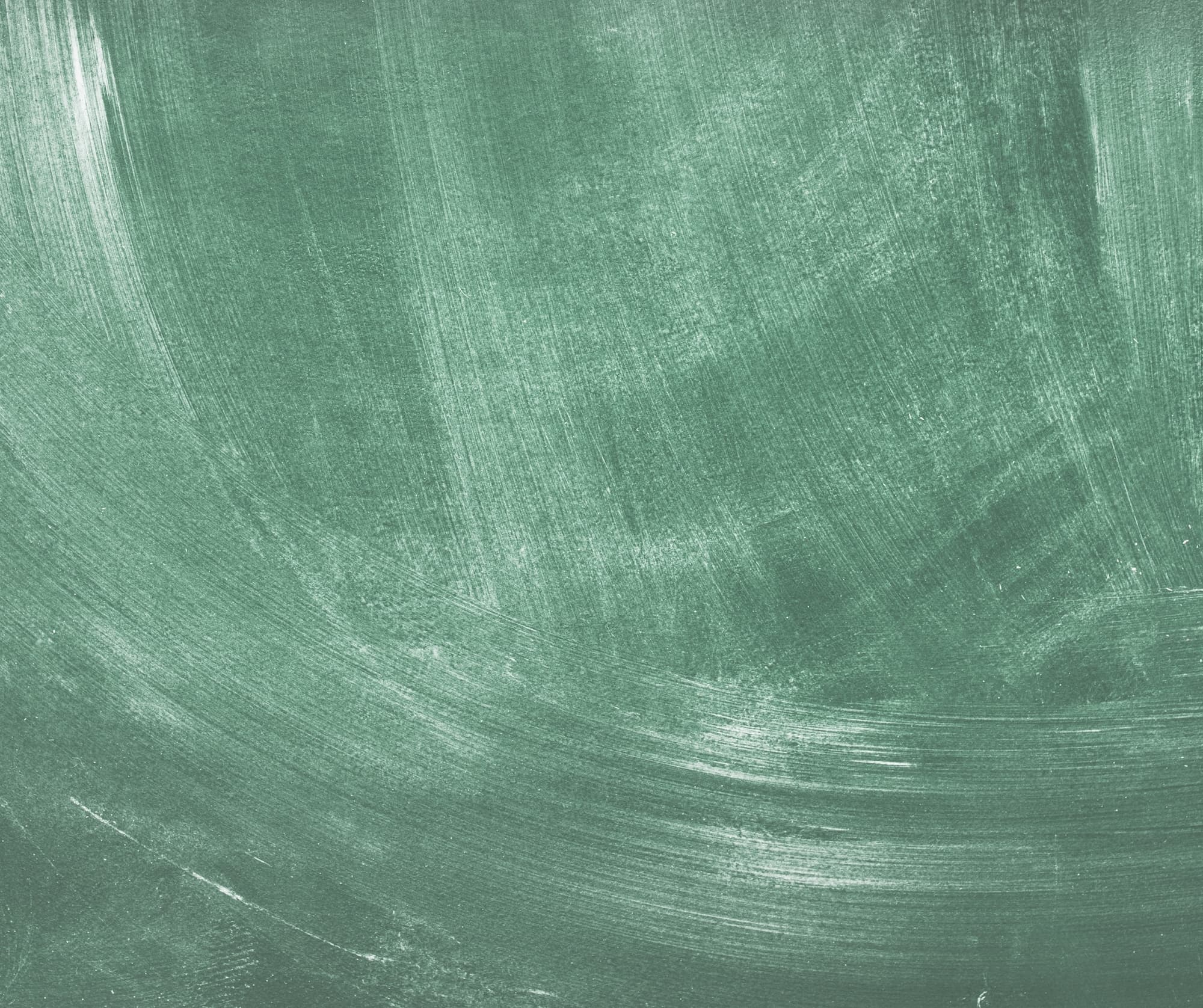 Permanent Classroom Teacher in Harrow
Would you like to work in an inspirational and successful nursery school?
Nursery School has a very strong history of providing early education, care and support to children and their families in a most inclusive environment.
They offer 90 places to two, three and four-year-olds, and an additionally resourced nursery provision for 12 children with special need.
We are seeking to appoint a creative and energetic Nursery Teacher (QTS) who:
Has passion and enthusiasm for the early years
Is excited about teaching and learning
Has an excellent understanding of how young children learn and develop (within a sound pedagogical framework)
Demonstrates a deep commitment to inclusion
Has skills to lead and work as part of a team
Is keen to continue professional development
Is wholeheartedly committed to working with families and the wider community
Is fully committed to safeguarding
Visits to the Nursery School are welcomed after 4pm by appointment only.
If more information on the role, please email your CV and I will give you a call.
About Tara

We provide a dedicated and committed service to candidates, supporting teachers and support staff in their search for suitable & regular work and excellent Teacher Referral Bonuses. Tara Professional Recruitment is an equal opportunities employer, and encourages applications from all interested parties.

All applicants will be accepted and reviewed solely on merit. We are committed to the safeguarding of children and work diligently to help raise the standards of education within our schools.

Each applicant will be expected to undertake compliance checks including Prohibited list, Barred list, DBS and Qualifications
Share this Vacancy