London
Permanent Teaching Assistant (MA)
Posted 4 months ago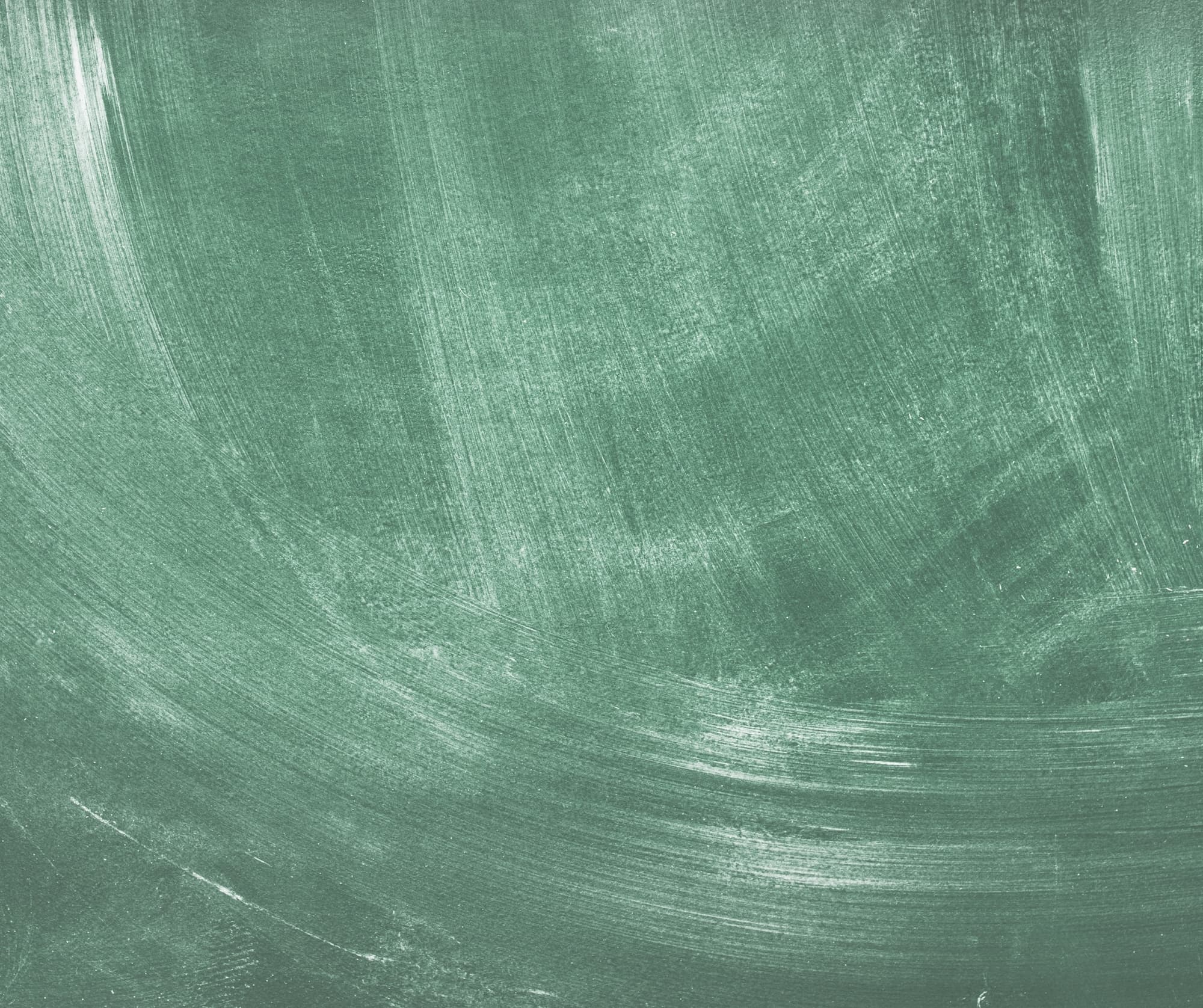 Permanent Early years Teaching Assistant, Hampstead to start ASAP
Tara Ethical Recruitment is seeking passionate and dedicated Assistant Teachers for a permanent position at our esteemed educational agency. As an Assistant Teacher, you will play a vital role in supporting the education and development of children within our partner schools.
Responsibilities:
Attend to classroom duties promptly, starting at 8am, and continue until at least 4pm.
Work diligently and flexibly, dedicating the necessary hours to discharge your duties effectively and conscientiously.
Promote and uphold the aims, values, and policies of the School, aligning with Tara Ethical Recruitment's commitment to ethical practices.
Support the ethos of the school, maintaining discipline and upholding high standards of conduct and appearance.
Act as a positive role model for children, promoting good behavior and fostering a nurturing environment.
Establish and maintain effective working relationships with pupils, parents, staff, and the school community.
Willingly perform any reasonable duties as directed, including preparing work/resources, administrative tasks, classroom displays, and tidying.
Work with small groups and individuals, providing focused support and assistance.
Create a warm, caring, and stimulating environment, building supportive and trusting relationships with pupils.
Motivate children and help build their self-esteem.
Support children in utilizing classroom equipment and materials effectively.
Contribute to the classroom environment by providing stimulating and challenging play opportunities.
Engage with children in their play activities, actively listening, and participating in child-initiated games and role
Show personal and professional integrity and confidentiality
In some cases, assistant teachers may be invited to lead teaching circles, following direction from the class teachers.
A NCFE CACHE Level 3 Diploma for the Early Years Workforce is essential
You have a responsibility for promoting and safeguarding the welfare of children and young people for whom you are responsible or with whom you come into contact with, in the School. It is your responsibility to adhere to and ensure compliance with the School's Safeguarding and Child Protection Policy at all times. If at any time you identify an instance that a child or young person is at risk, you must report your concerns immediately to the Dedicated Safeguarding Lead.
About Tara

We provide a dedicated and committed service to candidates, supporting teachers and support staff in their search for suitable & regular work and excellent Teacher Referral Bonuses. Tara Professional Recruitment is an equal opportunities employer, and encourages applications from all interested parties.

All applicants will be accepted and reviewed solely on merit. We are committed to the safeguarding of children and work diligently to help raise the standards of education within our schools.

Each applicant will be expected to undertake compliance checks including Prohibited list, Barred list, DBS and Qualifications
Share this Vacancy