Shropshire
Primary Supply Work Shropshire!
Posted 18 days ago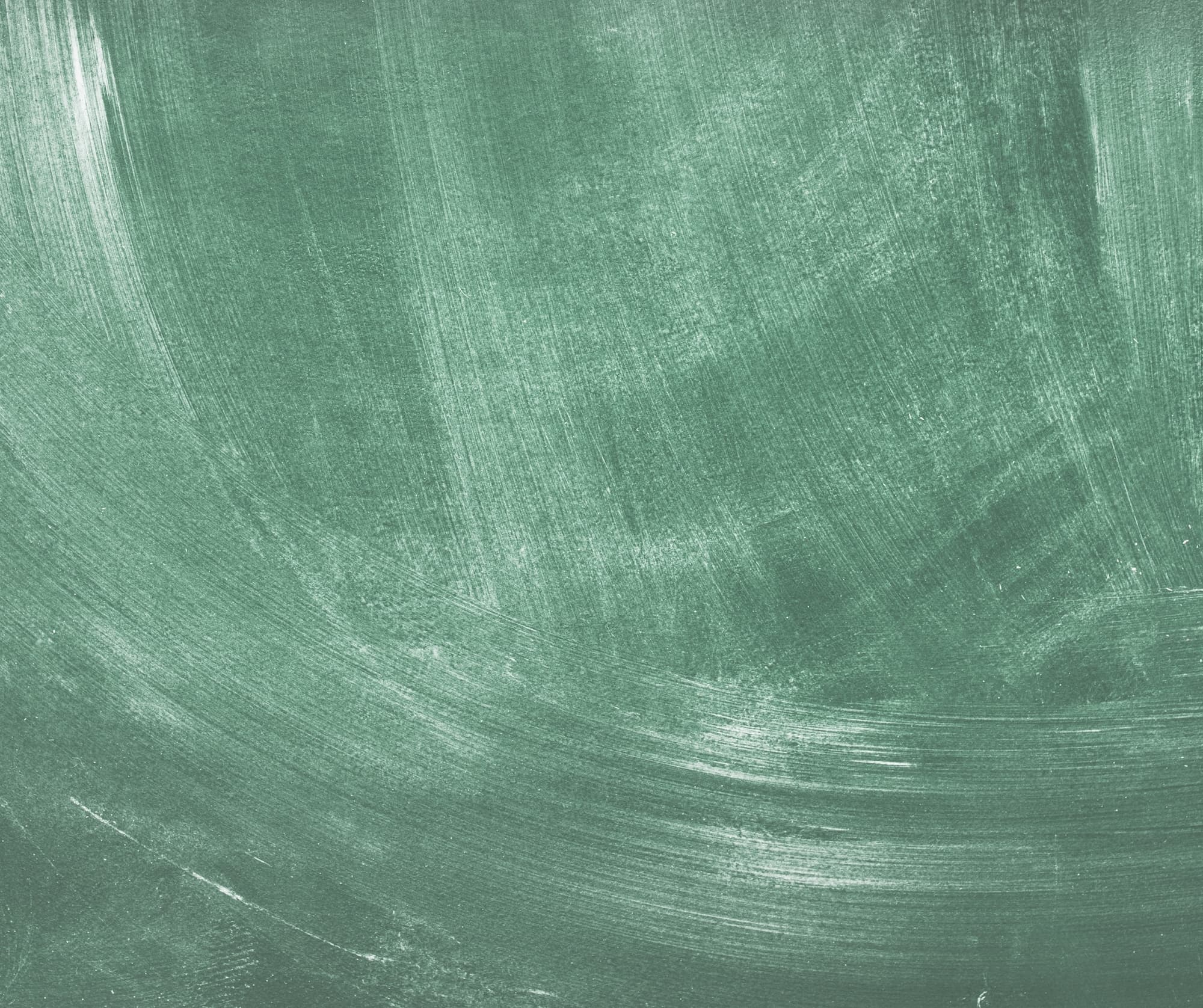 Primary Supply Work Shropshire!
TARA Education are once again looking for qualified supply to join our brilliant team of teachers, as we continue to expand across the County!
During the last term, we've increased our presence in the area, and have seen numerous new schools request to work with Tara to help cover short- and long-term cover.
If you're a qualified primary school teacher looking for flexibility and varied work, then supply could be a great option for you.
We have both pre-booked and day to day supply available now, and this is set to continue into January 2020.
Once registered with TARA, you'll be assigned an individual consultant who will work closely with you to find the most suitable roles for you.
We have primary schools right across the country, from Whitchurch, south to Ludlow, Oswestry across to Telford, Bridgnorth and Wolverhampton! All who tend to use on a regular basis,
Teachers new to supply and existing supply teachers who are looking for more work are welcome to apply
Working on supply you have the option to pick the year groups and distance that you are happy to work and then will have the opportunity to work in a variety of different schools based around those parameters.
For more information or to register, call now and ask for Matthew (Primary Consultant) or Andi (SEN Primary consultant)
About Tara

We provide a dedicated and committed service to candidates, supporting teachers and support staff in their search for suitable & regular work and excellent Teacher Referral Bonuses. Tara Professional Recruitment is an equal opportunities employer, and encourages applications from all interested parties.

All applicants will be accepted and reviewed solely on merit. We are committed to the safeguarding of children and work diligently to help raise the standards of education within our schools.

Each applicant will be expected to undertake compliance checks including Prohibited list, Barred list, DBS and Qualifications
Share this Vacancy