Shropshire
Special Needs TAs and Teachers
Posted 4 months ago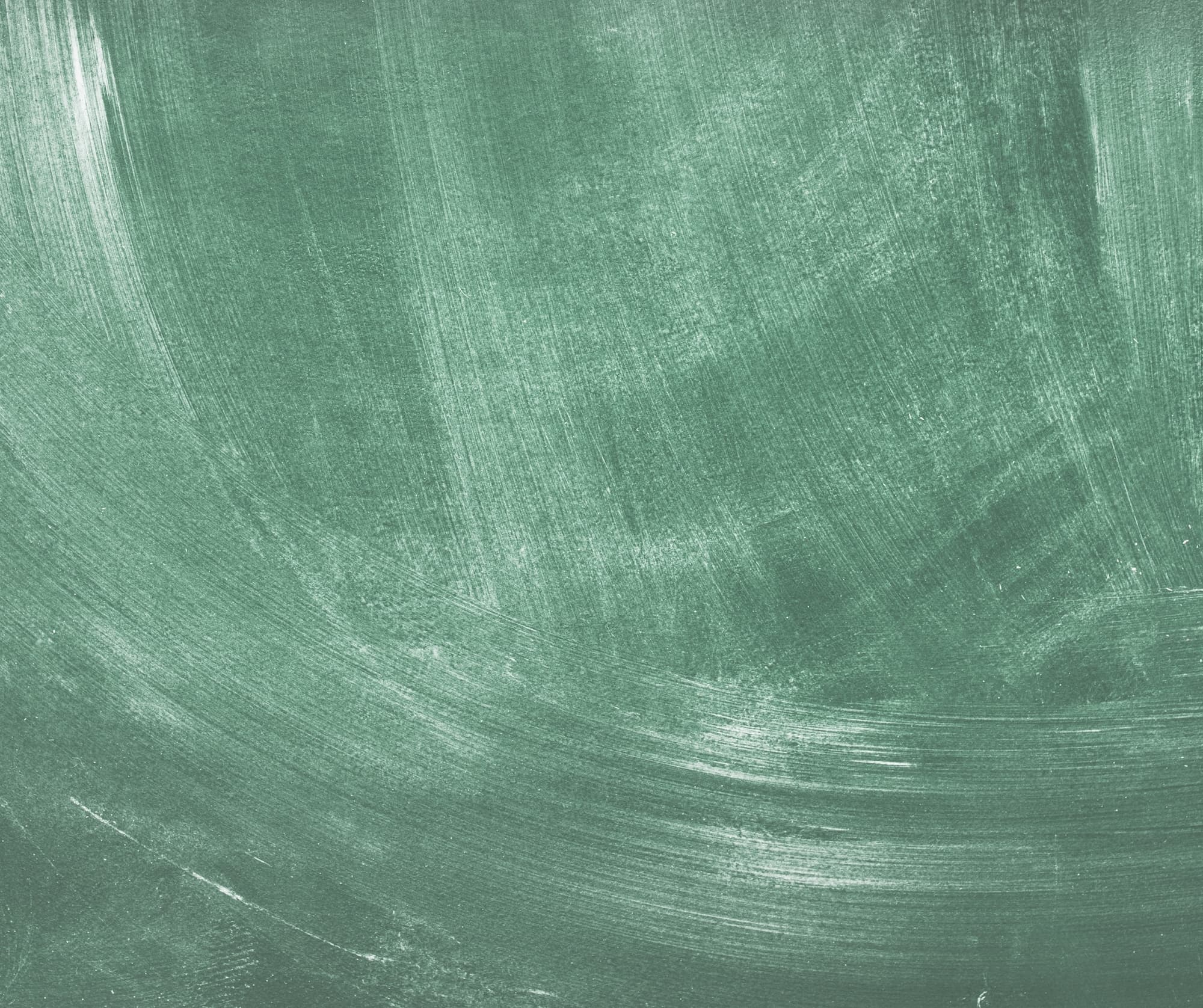 Have Experience with SEND? APPLY NOW!
SEN TEACHERS & TA'S REQUIRED IN SHREWSBURY
Here at Tara Professional Recruitment, we are working with one of the largest SEND Provisions in the country and are currently recruiting Teachers & TAs who are looking to work in SEN Schools.
We are looking for dedicated and professional Specialist Teachers and Support Assistants with a passion for developing young people with special educational needs, and who want to make a real difference to the lives of the children we work with.
We offer both full time, and part time casual work, in creating a stimulating and nurturing working environments and offer the flexibility that comes with supply work.
The roles will be diverse, offering candidates the opportunity to work one-to-one, in groups and in a general support sense, and working within specialist areas, such as with children who experience attachment disorders, ASD, ADHD & SEMH, Autism, Dyslexia, Dyspraxia, Downs Syndrome etc.
Positions will initially be offered on trial days with a view to a full-time / fixed-term contracts, and the possibility of these eventually leading to permanent roles within schools should they arise.
The ideal Candidates will have:
• Experience of working in either an Early Years, Key Stage 1, 2, 3 or 4
• The ability to be flexible and organised
• A passion for assisting vulnerable children
• Experience of working with Autistic Spectrum Disorders and ADHD or other SEN's
• Experience of working with the SENDCO
• Level 2 / 3 Diploma or equivalent (TA)
To be considered for this role, apply below ASAP!
Start your career and change lives by working in Special Education – apply now!
About Tara

We provide a dedicated and committed service to candidates, supporting teachers and support staff in their search for suitable & regular work and excellent Teacher Referral Bonuses. Tara Professional Recruitment is an equal opportunities employer, and encourages applications from all interested parties.

All applicants will be accepted and reviewed solely on merit. We are committed to the safeguarding of children and work diligently to help raise the standards of education within our schools.

Each applicant will be expected to undertake compliance checks including Prohibited list, Barred list, DBS and Qualifications
Share this Vacancy