Shropshire
Teacher of Maths (M008)
Posted 18 days ago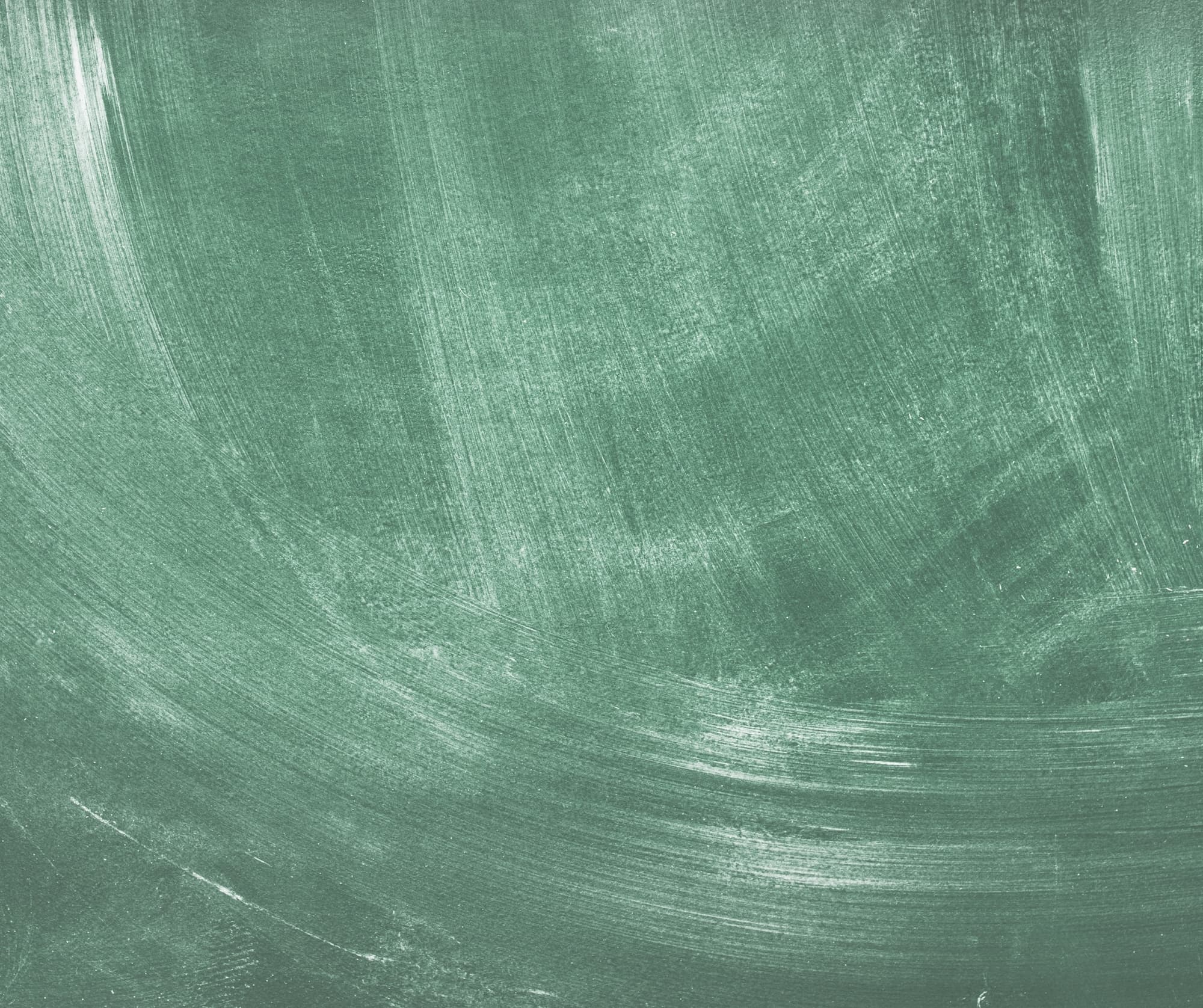 Are you looking for a new opportunity to teach Maths starting January 2024?
I am teaming with a Shropshire school in recruiting for a Maths Specialist!
The small, North Shropshire academy school, last rated 'Good' in January of this year are looking to recruit on a temporary basis.
About the school…
The school converted to academy status in 2012, having previously been administered by Shropshire Council as a community school.
The last few years have seen them secure funding for new and improved learning environments including Creative Arts and Technology Area, New science block and improved facilities across Humanities, English and MFL.
It's often been commented about its "family feel"
About the Role…
Start Date: January 2024
Duration: Easter 2024
Subject : Maths
OFSTED: Good
LEA: Shropshire
Timetable: Part Time
How to apply…
If you are available in the upcoming weeks and feel this could be of interest to you please submit your current CV ASAP.

I will be in touch at the earliest opportunity to follow up your application!
About Tara

We provide a dedicated and committed service to candidates, supporting teachers and support staff in their search for suitable & regular work and excellent Teacher Referral Bonuses. Tara Professional Recruitment is an equal opportunities employer, and encourages applications from all interested parties.

All applicants will be accepted and reviewed solely on merit. We are committed to the safeguarding of children and work diligently to help raise the standards of education within our schools.

Each applicant will be expected to undertake compliance checks including Prohibited list, Barred list, DBS and Qualifications
Share this Vacancy